Fresh Fruits & Vegetables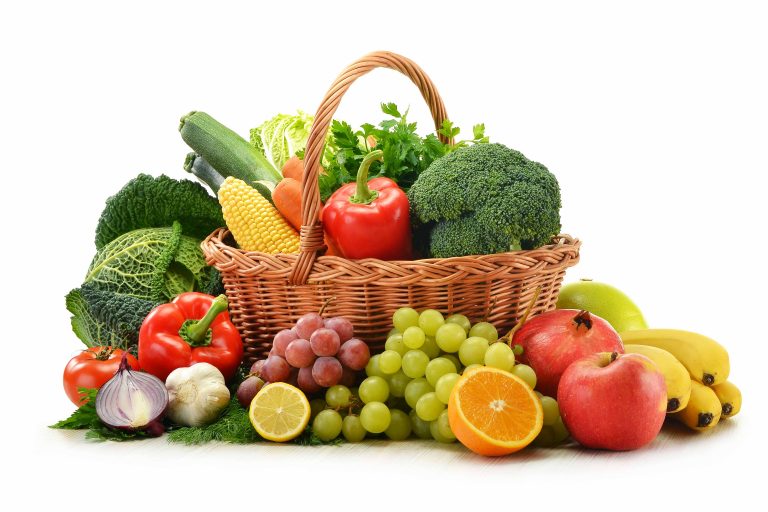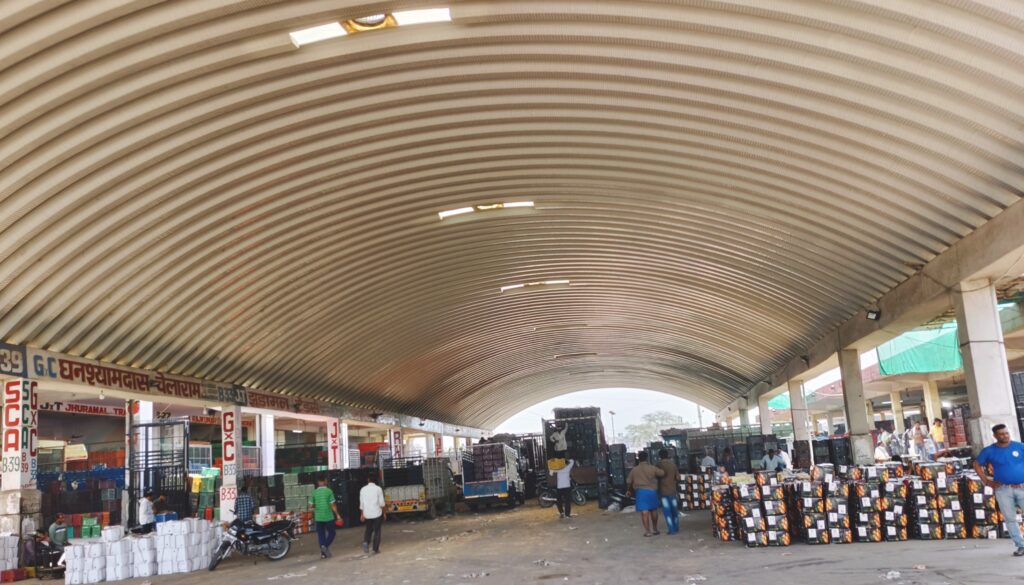 AL- JAS Global Exports, your one-stop-shop for the freshest and highest-quality fruits and vegetables sourced directly from Formers, Producers & India's biggest Mandi.
We are based at Muhana Mandi Jaipur Rajasthan – INDIA, which is one of India's largest markets for Fresh Fruits & Vegetables. Our produce is carefully handpicked by our expert team to ensure the best Quality, taste, texture, and nutritional value. We have a wide variety of fruits and vegetables to meet your needs.
We pride ourselves on our commitment to providing exceptional customer service and timely delivery, ensuring that you receive your orders promptly and in its best form.