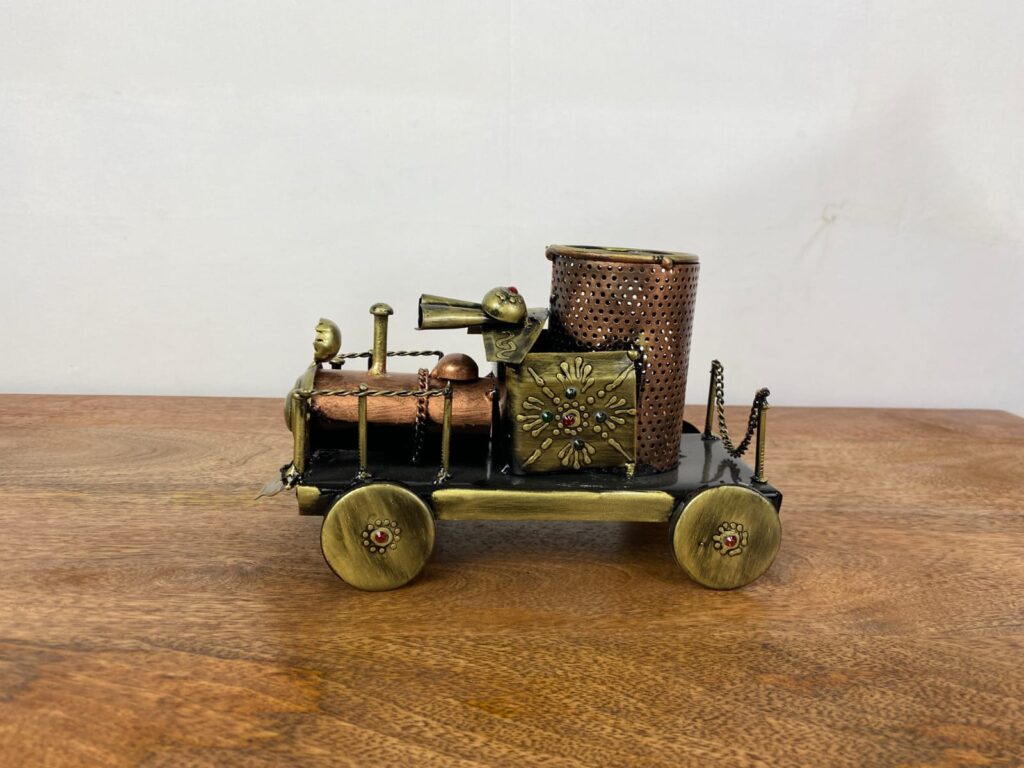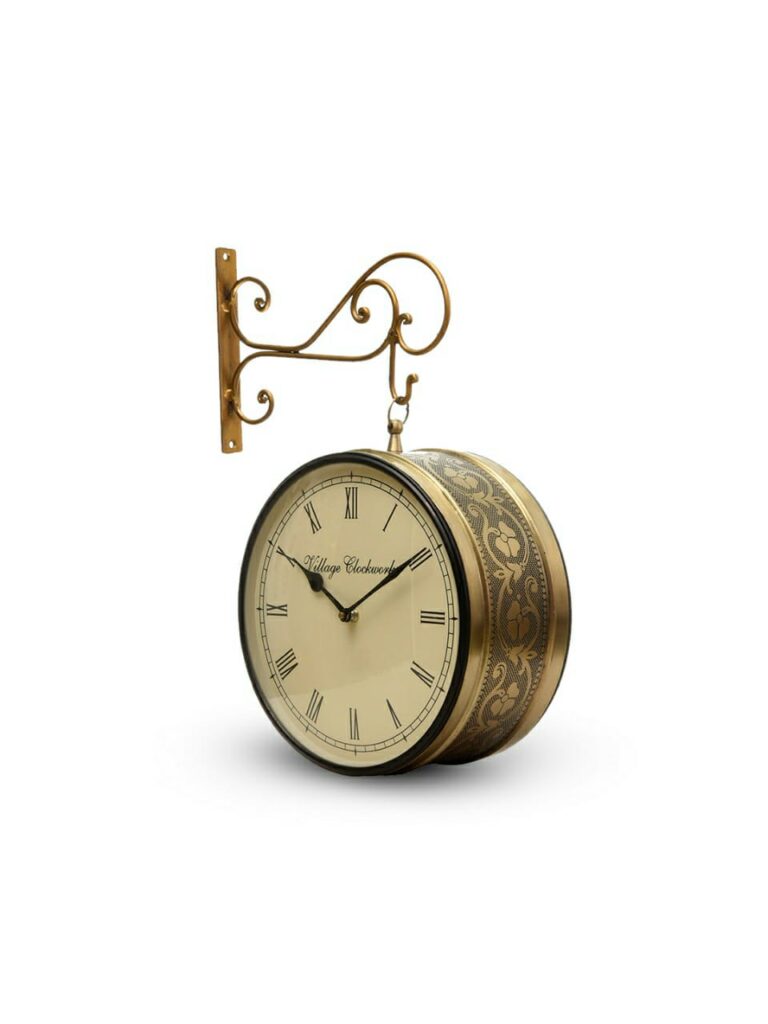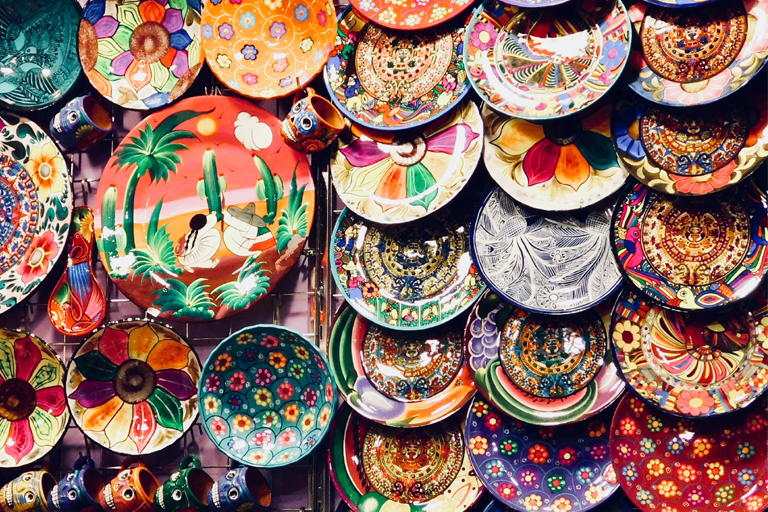 Handicrafts have a long and rich history in India and specifically in Rajasthan, where skilled artisans have been creating beautiful and intricate pieces for centuries. The use of traditional techniques and materials has been passed down through generations, resulting in exquisite handicrafts that are highly valued around the world.

We take pride in exporting a wide range of handicraft items that showcase the rich cultural heritage of India. Our popular handicraft items that are being exported are: Wooden Handicrafts and Furniture, Handmade Carpets and Rugs, Embroidered Garments and Fabrics, Leather products and accessories & Pottery / Ceramics etc.

Each of these items is crafted with utmost care and attention, making them unique and timeless pieces that are sure to impress. We ensure that all our handicraft items meet the highest standards of quality and authenticity, giving our clients the highest level of contentment & satisfaction.